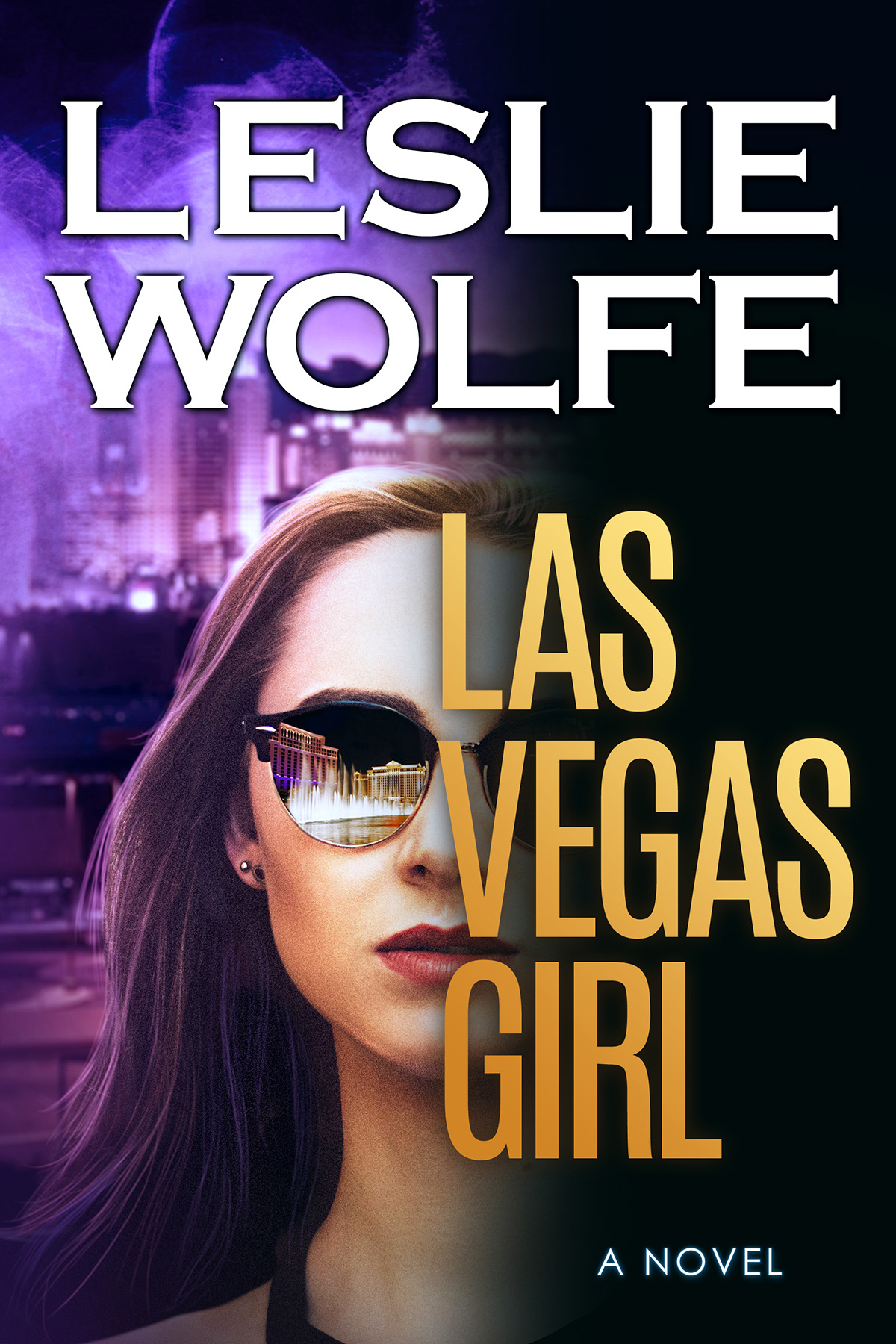 The crime: audacious
In a fashionable Las Vegas hotel, with hundreds of witnesses and countless video surveillance cameras watching, a young girl is brutally murdered in an audacious crime that shocks the entire city.
It looks like a relatively simple investigation for Detectives Laura Baxter and Jack Holt, but it soon proves to be anything of the sort, as the one vital piece of the jigsaw is missing; the killer.
The forensics: stupefying
Even with a crime-scene fingerprint that reveals more questions than answers, the persistent duo are undeterred and begin to make inroads into the life of the deceased. But what they discover is a complex web of lies and intrigue about her life that all seem to lead to an ambitious politician and a terrible secret.
The truth: shocking
And now that secret threatens Baxter and Holt's lives too, as a message from beyond the grave reveals the shocking truth.
Will a connection with the victim's distant past hold the key to catching her killer? And can they uncover them before they become victims themselves?
Two mavericks form an intriguing team. Baxter and Holt trust each other with their lives, just not with their darkest secrets.
Las Vegas Girl
by Leslie Wolfe
With each passing second, her strength faded as her world turned darker, unable to move, to fight anymore. Her lifeless body fell into a heap at his feet, and he stood there for a brief moment, panting, not taking his eyes off her.