Special Agent Tess Winnett is the bold, direct, and short-fused heroine of Dawn Girl. Putting her life on the line, she doesn't pull any punches as she searches for the truth, and for the man who is taking lives on her watch. Intelligent, resourceful, and uncompromising, Tess will take readers on a memorable, white-knuckled journey in this suspenseful and gripping psychological thriller series.
Fans of David Baldacci and James Patterson will love reading Leslie Wolfe.
The first book in this series is listed first. It's a great place to start but you can choose any book and have an enjoyable read!
⭐

⭐

⭐

⭐

⭐

Loved it

… A 

must-read! One of the best

 crime dramas I have ever read. Once I started reading, 

I could not put it down

.
Tess Winnett
Hides a terrible secret
Loves a good burger
Aggressive and motivated
Sharp tongue, quick wit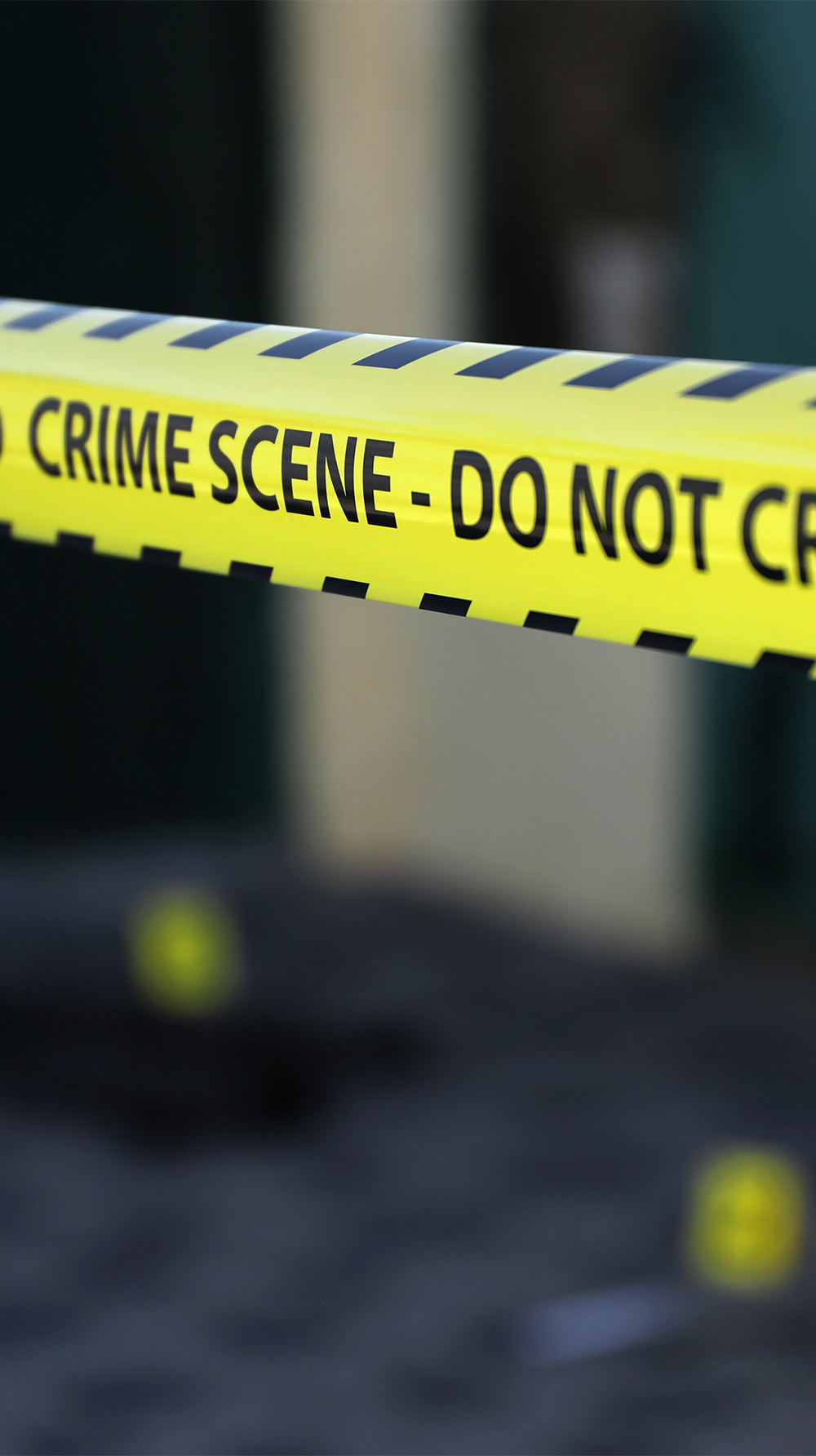 Tess Winnett Series
Click the links to get them on Amazon!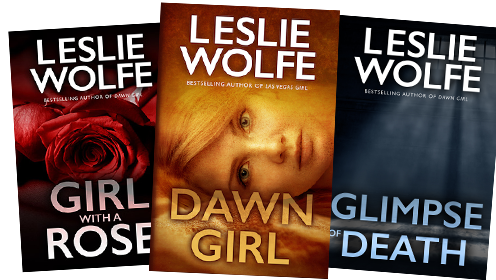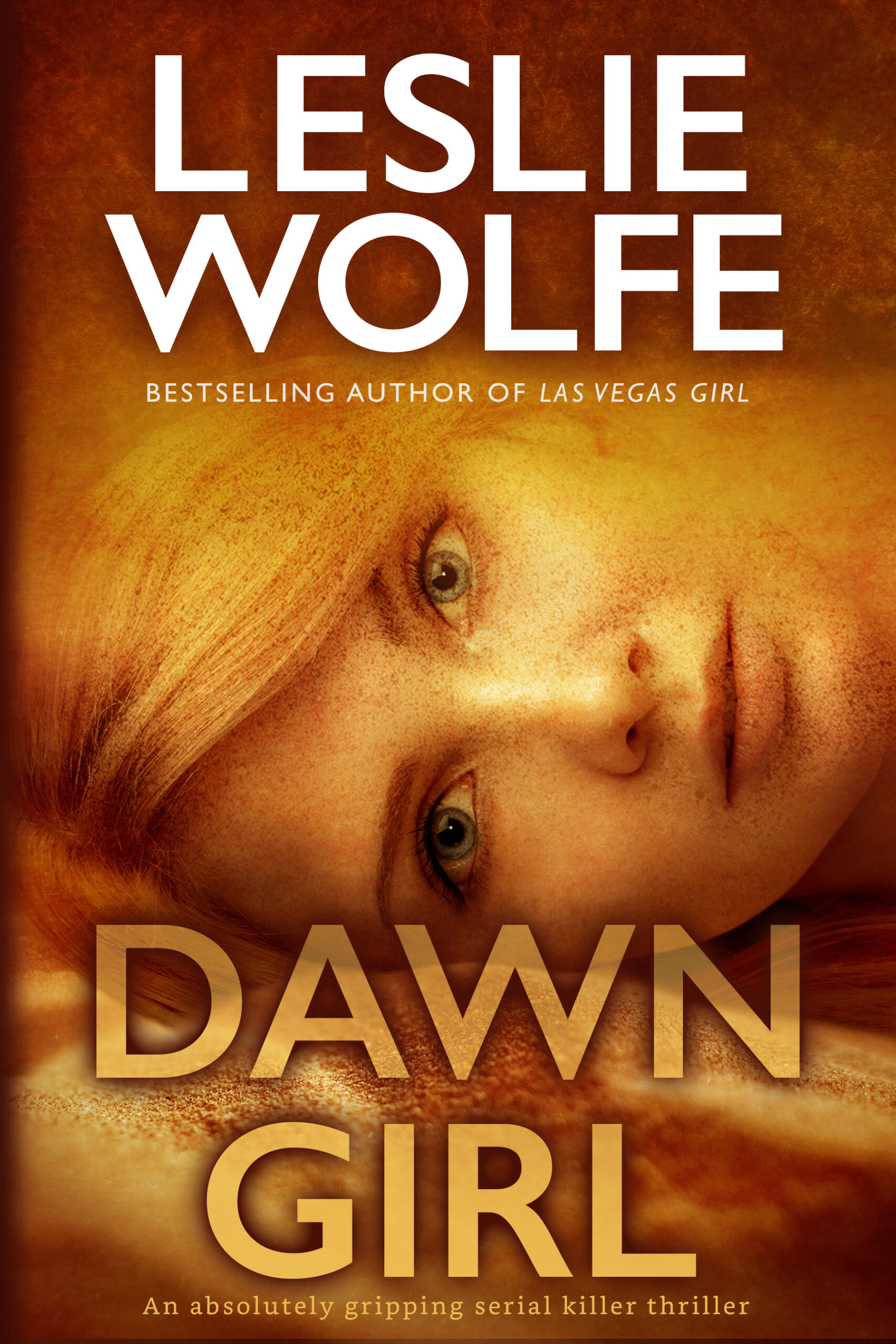 Her beautiful face is caught in the final moment of death, lips slightly parted where the last breath escaped. Her unseeing blue eyes are wide and fearful. A few flecks of sand, sparkling in the morning light, cling to her long, dark lashes.
---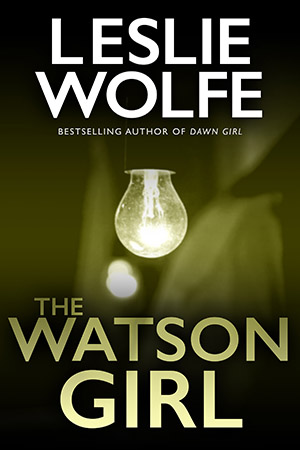 Can she remember what happened that night, before the killer she thought was caught can strike again?
Join the ingenious and strong-willed FBI Agent Tess Winnett in her action-packed search for the prolific serial killer who once made a mistake. Addictive!
---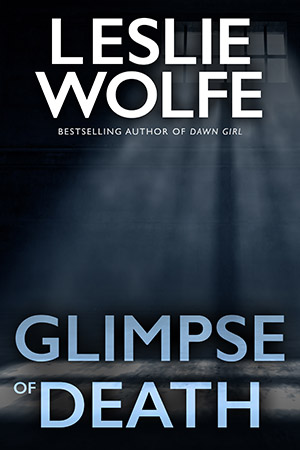 Her beautiful face, serene and immobile, resting on her folded arm. Her long, luscious hair, undulating gently in the evening breeze. Her eyes half-closed, a hint of a smile on her pale lips, as if to welcome an unseen lover.
---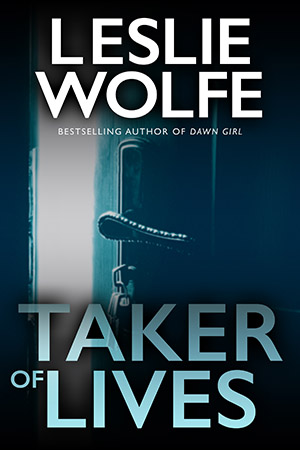 How can you outrun a killer you won't see coming?
After a high-profile model is found dead, FBI Special Agent Tess Winnett finds it hard to accept the findings that it was suicide and pushes for an investigation. But as she delves into the case, she uncovers things she never expected to find.
---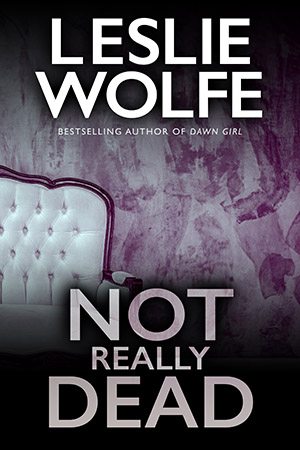 One number, one letter: 3D. Two characters, nine cuts, their edges always crossing, carved sharply into Danielle's bleeding flesh. She'd seen it before. On his other victims' bodies.
---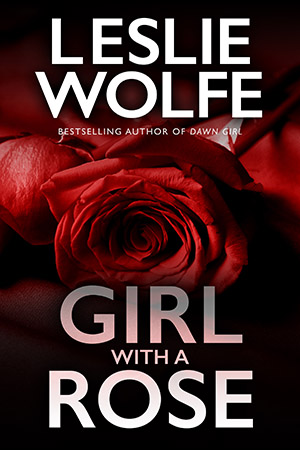 Her body is frozen, unable to move. Her eyes are locked on the blood leaving her body in a steady string of droplets, collecting in the bone ash porcelain bowl engraved with intricate gold leaves. Her parted lips let out a shriek that no one hears. He just smiles and wipes her tears with cold fingers.
---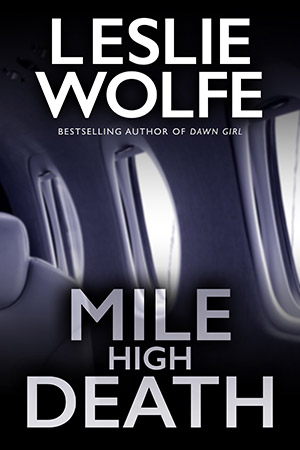 The sea didn't have her long enough to ravage her broken body. Her beauty is still intact, her pale lips slightly parted in the memory of her last breath, her dark hair clinging to her face in long, wavy strands. Every inch of her skin bears testimony of her terrifying fate at the hands of the man who never expected her to be found.
---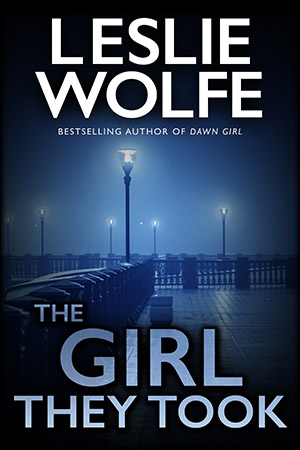 Where her daughter had played Gretel in front of a cheering audience, only two faint stage lights remained. The theater was deserted and eerily silent; the only sound she could hear was her own heart, pounding in a frenzy against her chest.
Paige was gone. They'd taken her little girl.
---
Seven months ago, I lost everything.
I used to have it all. A successful career in television. A wondrous, glamorous life as a small-screen celebrity. A handsome and loving husband who made my life complete. Until one day, everything I loved was ripped away from me. The day the Hunter took me.
Somehow, I survived. Now I must go back. Before it's too late.