She's a Brit, he's American. She's stylish and fashionable, he's rugged and intensely masculine. And they're both used to working alone.
Two mavericks form an intriguing team. Detectives Baxter and Holt trust each other with their lives, just not with their darkest secrets.
If you're a fan of James Patterson, David Baldacci, Michael Connelly, and Robert Dugoni, you'll be enthralled by this riveting crime thriller series that will keep you reading until the break of dawn.
The first book in this series is listed first. It's a great place to start but you can choose any book and have an enjoyable read!
⭐

⭐

⭐

⭐

⭐

I loved this

 book… A 

nail-biting

, mind-numbingly wonderful book. Anyone who enjoys being put to the task of guessing whodunit needs to consume this novel. 

Thank you, Leslie Wolfe!!! You now have another extreme fan!!!
Baxter and Holt
They have secrets to hide
Neither takes no for an answer
They have sparking chemistry
At night, all bets are off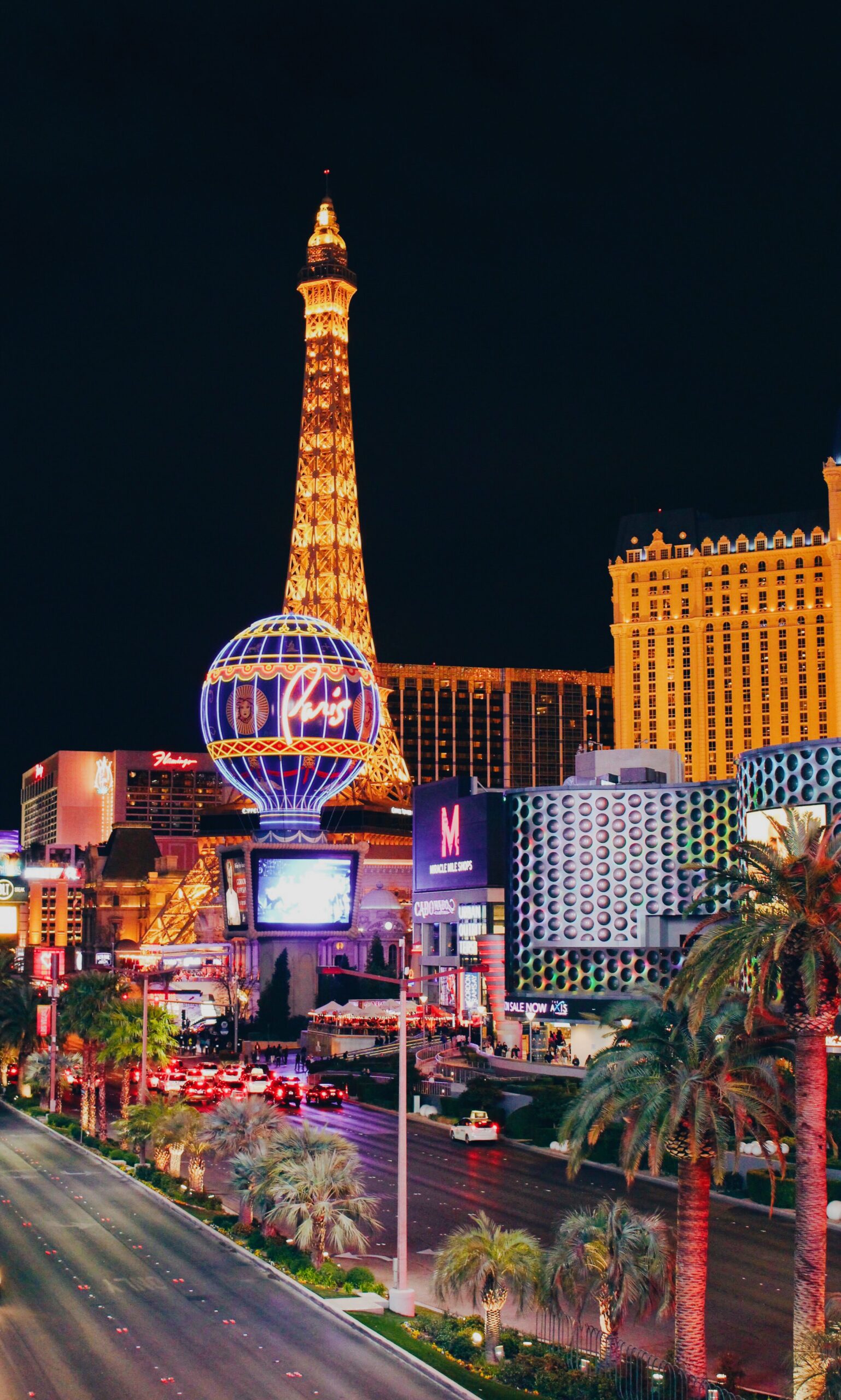 Baxter and Holt Series
Click the links to get them on Amazon!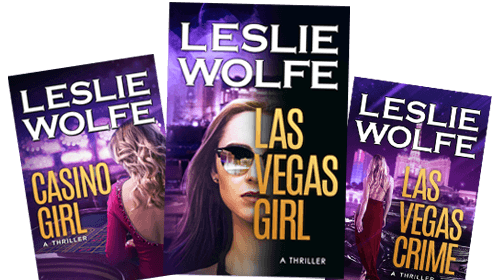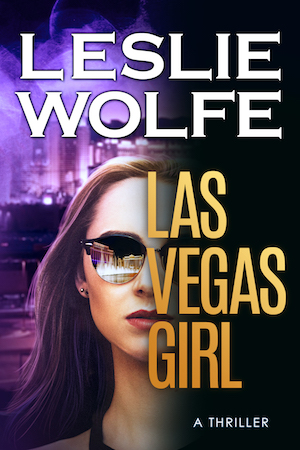 With each passing second, her strength faded as her world turned darker, unable to move, to fight anymore. Her lifeless body fell into a heap at his feet, and he stood there for a brief moment, panting, not taking his eyes off her.
---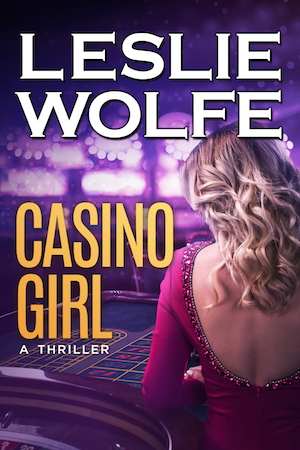 She seemed peaceful, as if in her last moments her young body hadn't agonized, desperately trying to live, to survive. Her lips were parted slightly, as if she were breathing gently while dreaming of something only she knew. Whatever her secret, she'd taken it with her.
---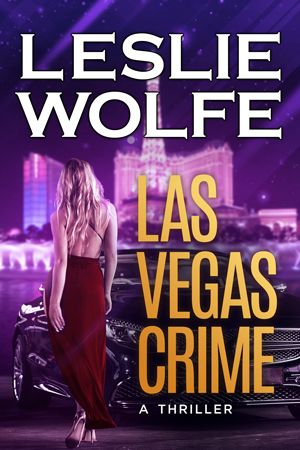 Her body, naked and crushed under the weight of the cold, desert rocks that had been her tomb, while she still drew breath. Her eyes, blue as the deep desert sky at dawn, stared into the distance, blurred with tears. Her lips remained immobile, although if I listened hard enough, I thought I heard her scream.