A rookie private investigator. An unexpected killer. Espionage, current technology, warfare, and a hint of greed.
Fans of Jack Ryan, Jason Bourne, James Bond, and Jack Reacher will love Alex Hoffmann.
The first book in this series is listed first. It's a great place to start but you can choose any book and have an enjoyable read!
⭐

⭐

⭐

⭐

⭐

What a ride!!!

… The way this book was written 

made you feel more like you were watching a movie

.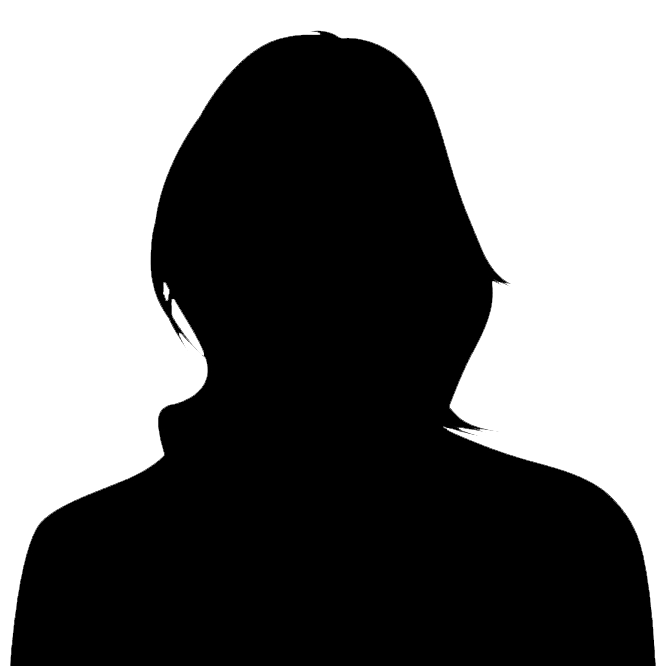 ---
Alex Hoffman
Drinks angry mojitos
Hates the gym
Deliciously direct
Socially awkward
Alex Hoffman Series
Click the links to get them on Amazon!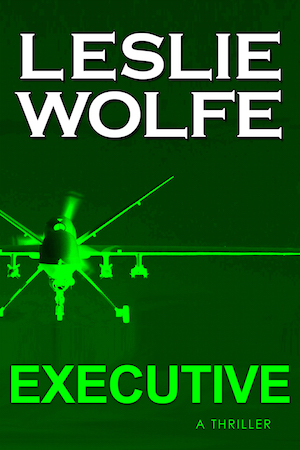 A friendly fire incident in Afghanistan takes a serious toll.
A drone, out of control, brings death and wreaks havoc on a Florida highway.
An apparently successful corporation comes under scrutiny.
---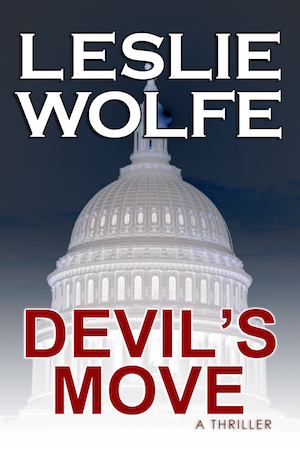 Here, at home, the enemy has a new target. We know the day of the attack, Election Day.
We know very little else.
It is a presidential election year and things are changing. America is overhauling its voting system, making room for modern processes and innovative technologies, but also for conspiracies and murder.
---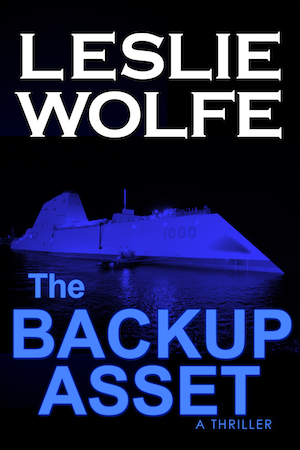 Espionage has a new dimension. Everyone is gettable.
Cold War II has started with a vengeance. Or, as the American president calls it, Cold War 2.0, reflecting the impact technology has in the new age of espionage. The United States is now in the crosshairs of a renewed, unstoppable enemy intelligence operation.
---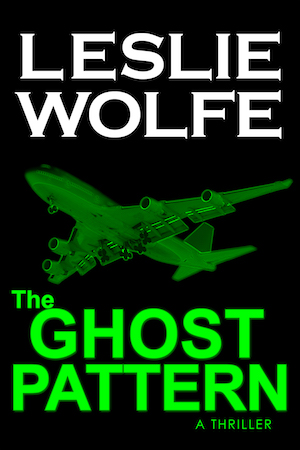 There's no willpower, no intelligence, and no spirit that won't succumb to the right mix of drugs.
---