Detective Kay Sharp vowed she'd never return to her childhood home. On the night of her thirteenth birthday her broken family was shattered beyond repair, and leaving was the only option. Unable to fix her own past, she's been an FBI profiler for over a decade, desperate to save others.
A totally gripping and utterly addictive new crime thriller series for readers who love Lisa Regan, Robert Dugoni, and Kendra Elliot.
The first book in this series is listed first. It's a great place to start but you can choose any book and have an enjoyable read!
⭐

⭐

⭐

⭐

⭐

Wow!

 I am blown away by just how gripping and intense this read was. I am new to Wolfe's writing, and I can guarantee

I will be reading every word written by Leslie from now on!
Kay Sharp
A bit introverted
Skilled interrogator
Flawed and scarred
Driven and relentless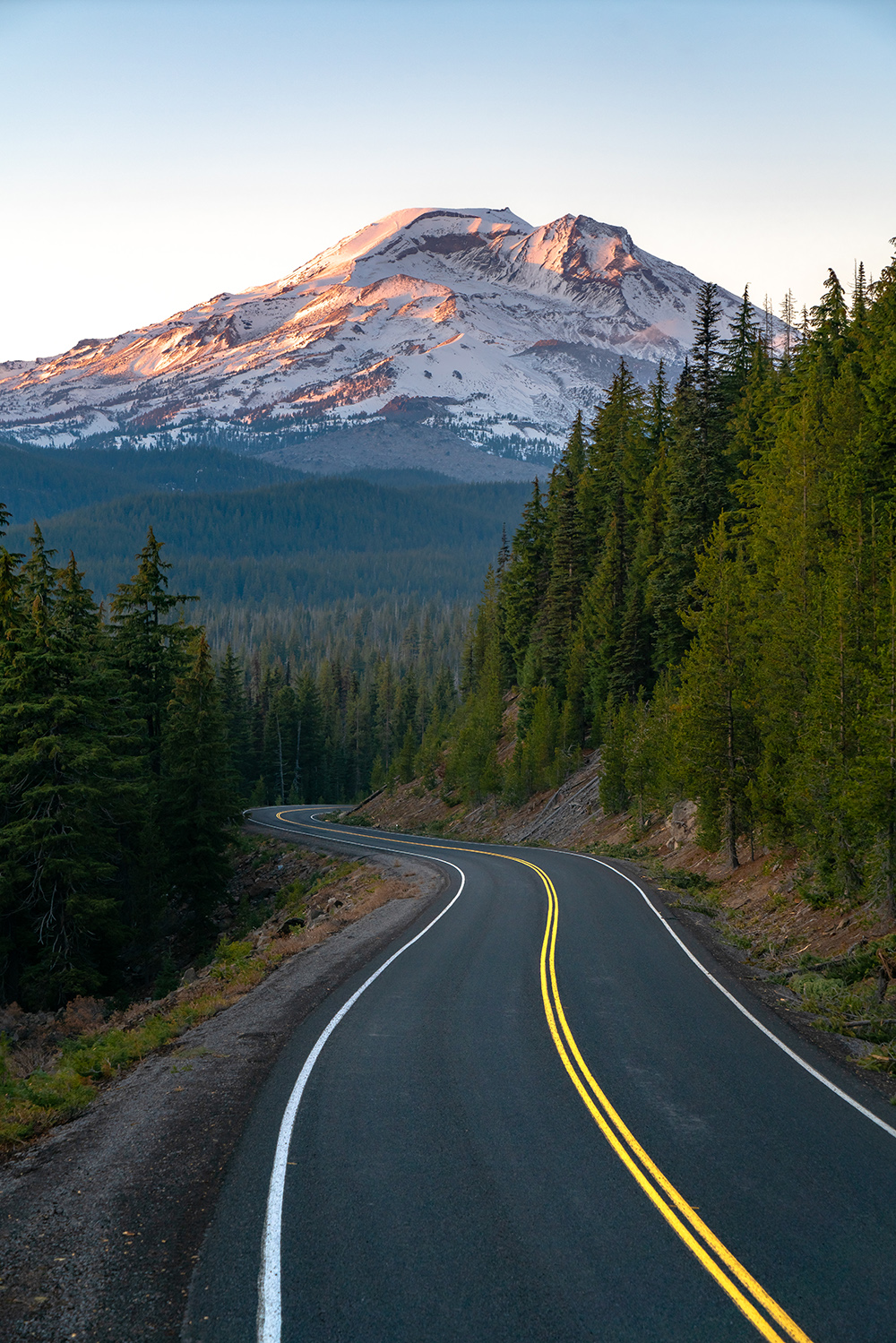 Kay Sharp Series
Click the links to get them on Amazon!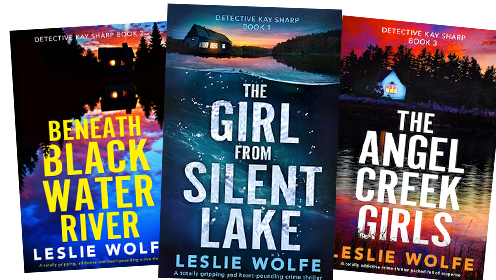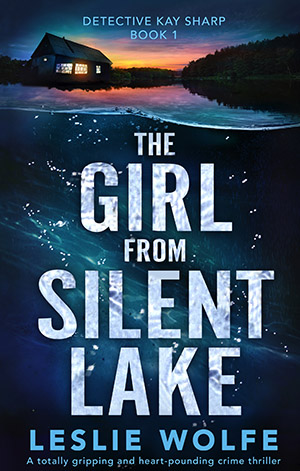 "Please, not in front of my daughter," she pleaded. "She's just a little girl."
He leaned closer, so close she felt his heated breath on her face. The blue jays that had been filling the valley with their chirping fell silent all at once when the woman's cry ripped through the clear mountain air…
---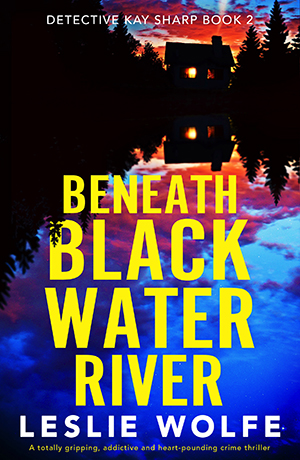 She looked alive, her hair drifting freely in the water, her red lips gently parted, as if to let her final breath escape. A small locket floated by her face, attached to her neck with a silver chain…
---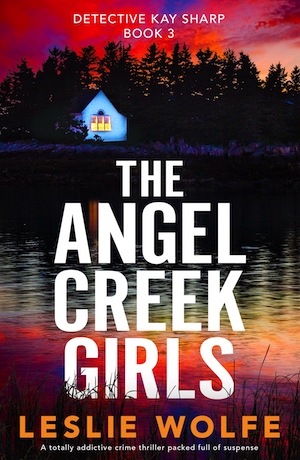 9 HOURS AGO: In a sleepy mountain town, widow Cheryl Coleman stares anxiously out of her kitchen window while a storm rages outside. When the knock comes, she glances back at her daughters before opening the door with trembling hands…
NOW: Detective Kay Sharp
vows to get to the bottom of a heartbreaking murder that has rocked Mount Chester. A single mother has been brutally killed in front of her three daughters. The youngest, three-year-old Erin, is lying inches from the body, her pigtails loose, her face tear-stained. Eight-year-old Heather is discovered hiding under her bed. Sixteen-year-old Julie is nowhere to be found.
---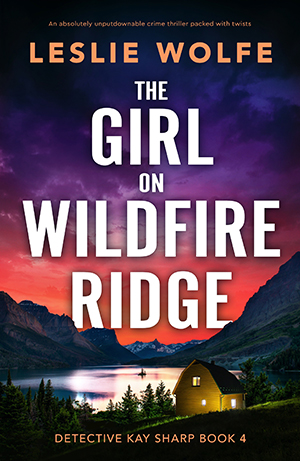 On a hot summer's day, the sleepy town of Mount Chester is thrown into turmoil when seventeen-year-old local girl Jenna goes missing. Within hours, the case takes an agonizing turn when her body is discovered in the isolated mountains.

Detective Kay Sharp rushes to the scene, hiking for miles to the base of Wildfire Ridge. From the markings on Jenna's body, it's clear that she was brutally murdered. Near the victim, Kay finds a butterfly-shaped hair clip with a set of fingerprints that could be a vital clue.


---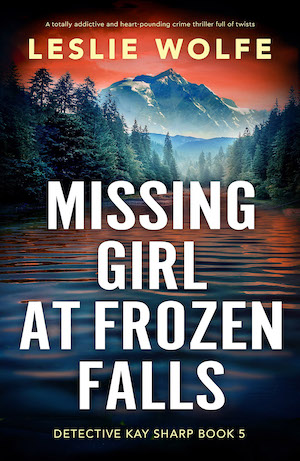 On a crisp autumn day in the small town of Mount Chester, Detective Kay Sharp comes face-to-face with the past she has spent the last decade running from. Her ex-husband, Brian, has been accused of murder.

Seeing Brian brings a flood of painful memories—he betrayed her in the worst possible way. Yet despite her heartbreak, Kay is willing to put her career on the line to prove his innocence.

Brian is accused of killing Kay's former best friend, Rachel—the woman he cheated on Kay with, getting her pregnant. The blood drains from Kay's face; she received a voicemail from Rachel two days ago. "I hope you'll forgive me," she'd said, her voice fraught with tears. "I know I have no right, but I need you." Kay's stomach plummets.
---