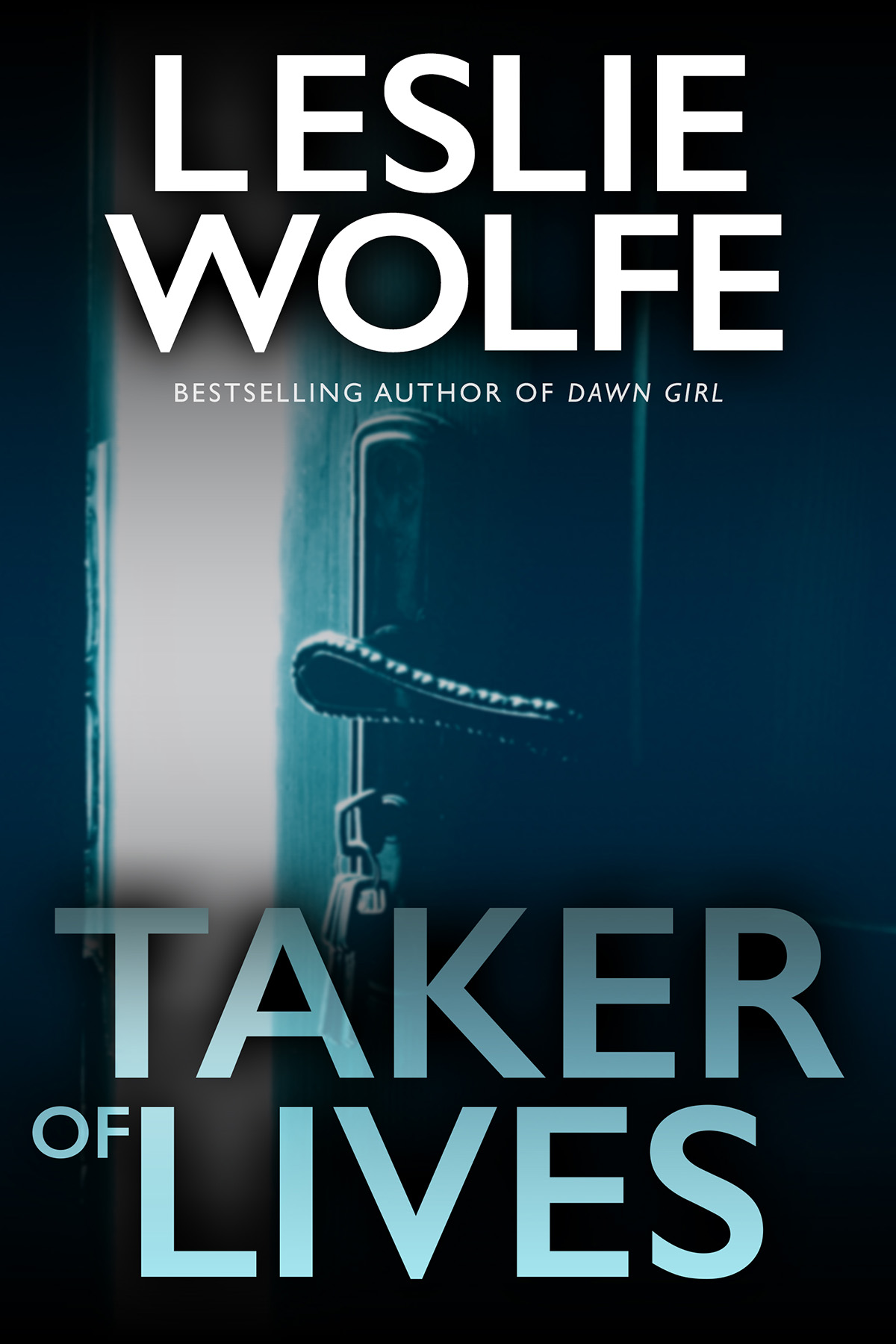 The crimes: bewildering
After a high-profile model is found dead, FBI Special Agent Tess Winnett finds it hard to accept the findings that it was suicide and pushes for an investigation. But as she delves into the case, she uncovers things she never expected to find.
The evidence: disturbing
As the killer embarks on a crime wave of terrifying scale, each new crime scene leads to more questions than answers. With little information and even less evidence, Tess must connect the dots of a deadly scenario with a large number of potential victims.
The contest: ominous
As even the closest held secrets are revealed, Tess is slowly and irrevocably drawn to the only conclusion she can make: she's not the one in charge; the "Taker of Lives" controls the game, the players and even the course of her own investigation.
And she knows that if she doesn't find him soon, another beautiful, young girl will die tonight, and the blood will be on her hands. The "Taker of Lives" might be closer than you think. Who's watching you sleep tonight?
Taker of Lives
by Leslie Wolfe
How can you outrun a killer you won't see coming?