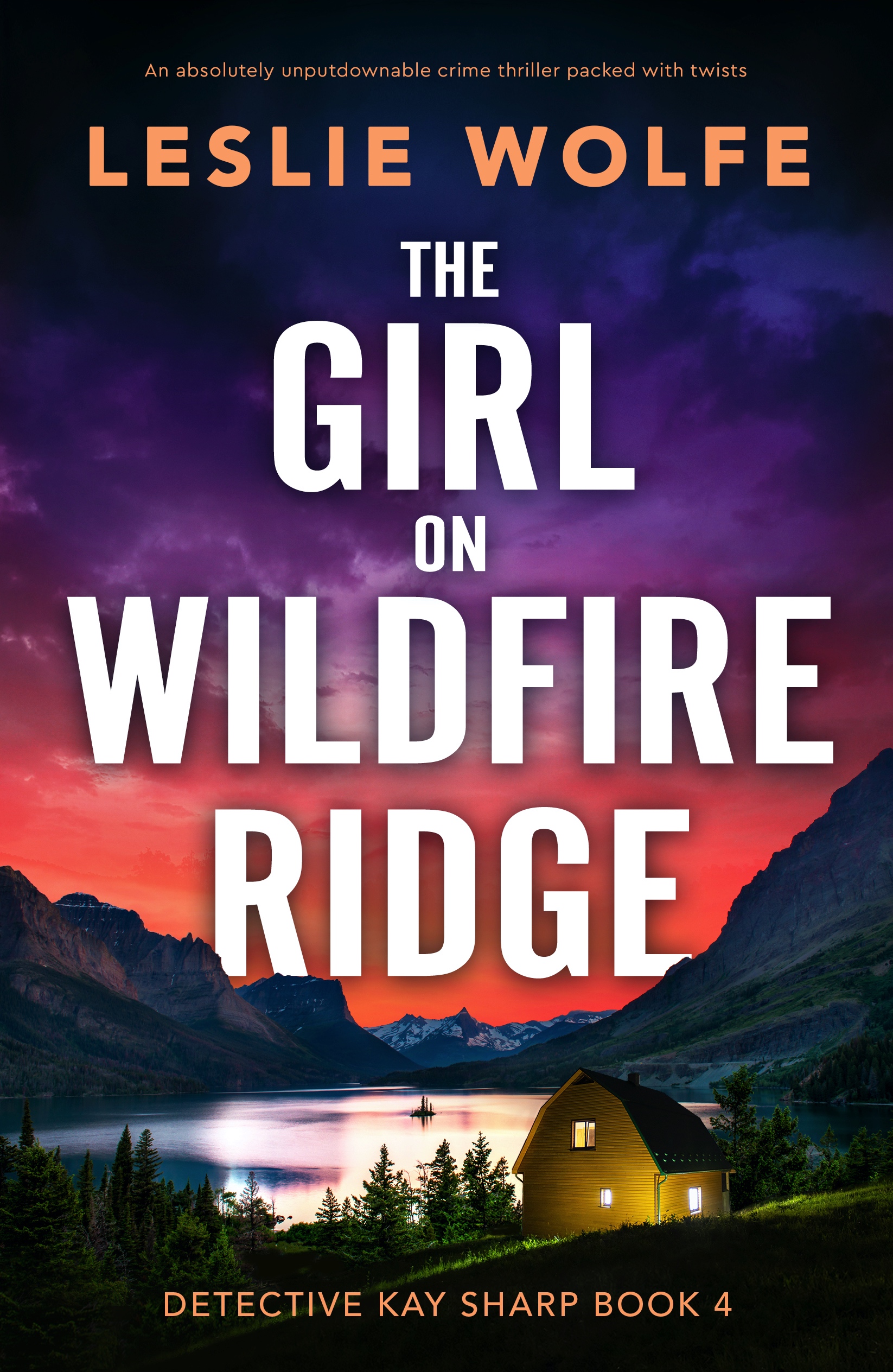 On a hot summer's day, the sleepy town of Mount Chester is thrown into turmoil when seventeen-year-old local girl Jenna goes missing. Within hours, the case takes an agonizing turn when her body is discovered in the isolated mountains.

Detective Kay Sharp rushes to the scene, hiking for miles to the base of Wildfire Ridge. From the markings on Jenna's body, it's clear that she was brutally murdered. Near the victim, Kay finds a butterfly-shaped hair clip with a set of fingerprints that could be a vital clue.

In the hunt for the truth, Kay turns the small town upside down. She learns that Jenna changed dramatically over the past months, no longer the popular girl who always wore a smile on her face. Kay is certain whatever happened to Jenna recently must be the key to her death.

The Girl on Wildfire Ridge
by Leslie Wolfe
Think you know the meaning of gripping? Think again! Leslie Wolfe takes gripping to a whole new level.
Fans of Lisa Regan, Robert Dugoni and Kendra Elliot will be addicted to this twist-filled page-turner.