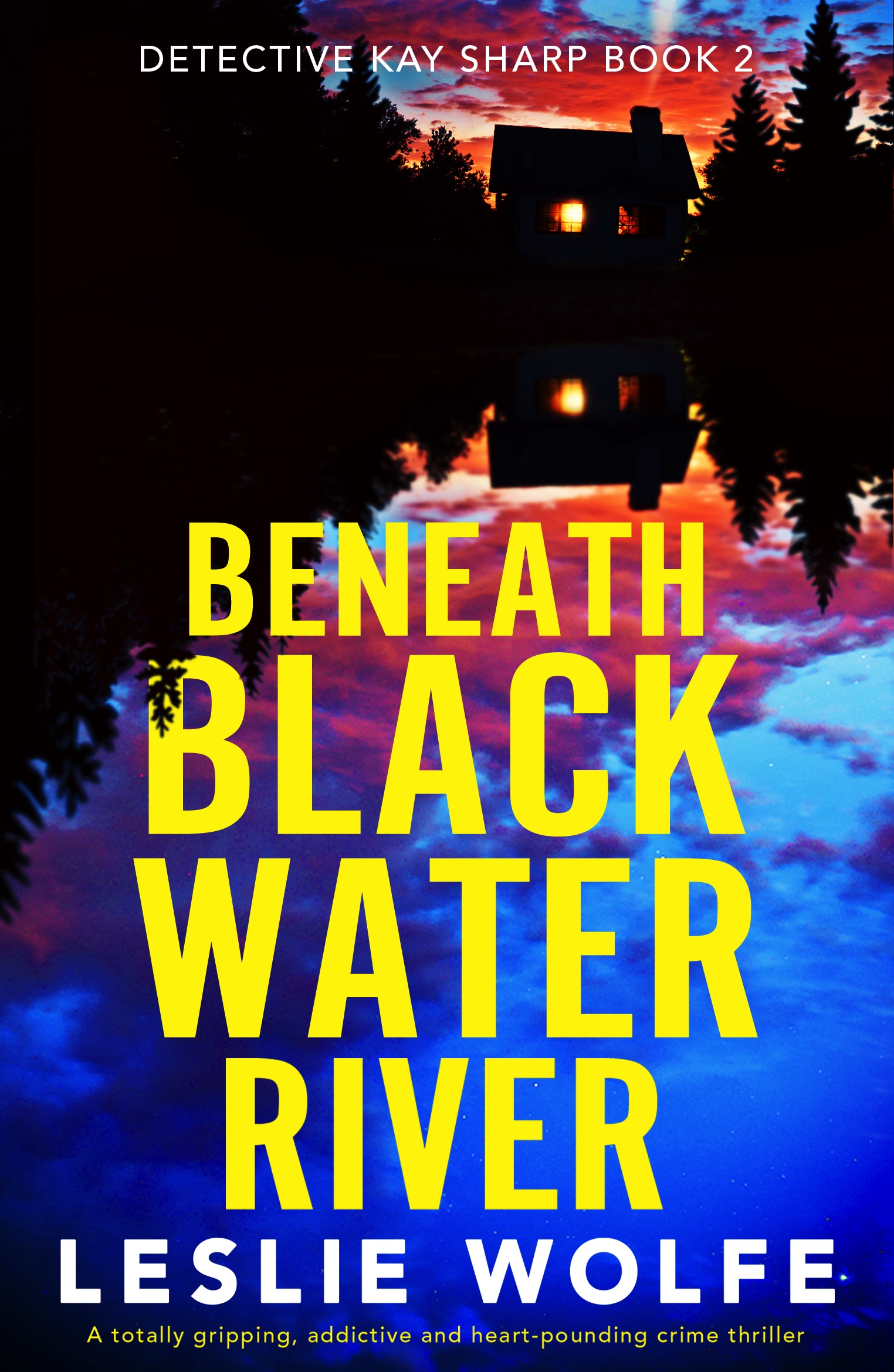 When Detective Kay Sharp first left Mount Chester—population 3,823—in her rear-view mirror, she promised never to look back. The town only contained bad memories and dark secrets. But when a brutal crime surfaces, she finds herself home once more, and this time she's not going anywhere.
Kay is called to Blackwater River, where the body of a seventeen-year-old girl has been found. Surrounded by snowy peaks and a forest alive with the colors of fall, the victim floats in the water, a hand-carved locket around her neck.
The locket seems strangely familiar. Digging into cold cases, Kay discovers that three-year-old Rose Harrelson was wearing it when she vanished fourteen years ago. In the middle of the night, the little girl's bedroom—with Mickey Mouse on the wall and a hanging baby mobile—was suddenly empty. The unsolved case still haunts the town.
But the teenager they have found has been dead for only a few hours. If the girl in the river is Rose, where has she been? Who has been hiding her all these years? Kay knows she must solve the kidnapping in order to untangle the mystery of the dead body.
Then Kay receives a shocking call. The dead girl has been identified—and she's not Rose. So why is she wearing the locket, and what happened to the missing child from all those years ago? As Kay unearths a web of lies and deceit spun for decades, the close-knit community will never be the same. And Kay will find herself facing a truly terrifying killer…
Beneath Blackwater River
by Leslie Wolfe
She looked alive, her hair drifting freely in the water, her red lips gently parted, as if to let her final breath escape. A small locket floated by her face, attached to her neck with a silver chain…