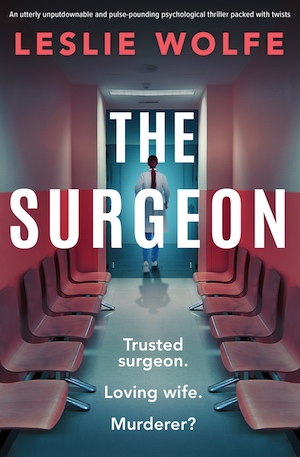 Trusted surgeon. Loving wife. Murderer?
Before my world came crashing down, I had it all. The successful career I dreamed of. The beautiful red-brick home where I could relax in front of the fire. The handsome, devoted husband whose blue eyes and charming smile always made me feel safe.
As I call time of death, my voice is steady. My colleagues stand hushed around me, their eyes on me, confused, concerned.
Not part of a series.
---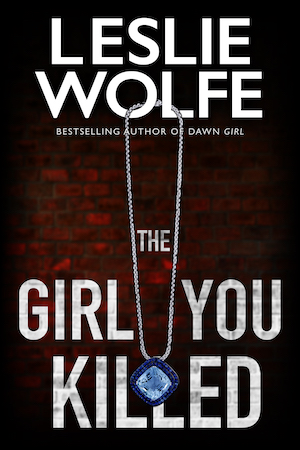 Andrea Brafford's life is nearly perfect. A passionate marine biologist, happily married to Craig, the man she loves, recently moved into a home commensurate with their success to enjoy a life many others only dream about, in one of Houston's most desirable suburbs. But only a few months later, a trial that dramatically polarizes their town names Craig Brafford as a defendant in the murder of his young wife, shattering the serenity of the peaceful community.
Not part of a series.
---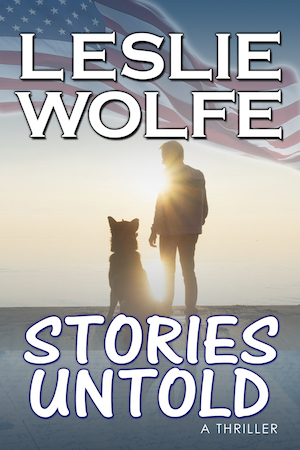 He's a decorated war veteran and he wants to die. She's a prominent psychologist and she won't give up on him.
Neither knows how to lose.
Not part of a series.
---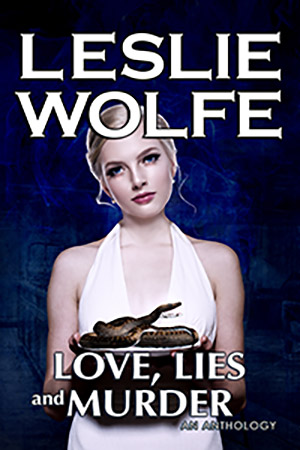 Breathtaking suspense unraveling at train-wreck speed, in an unforgettable collection.
Sometimes the only way to do the right thing is to break the rules.
Not part of a series.
---