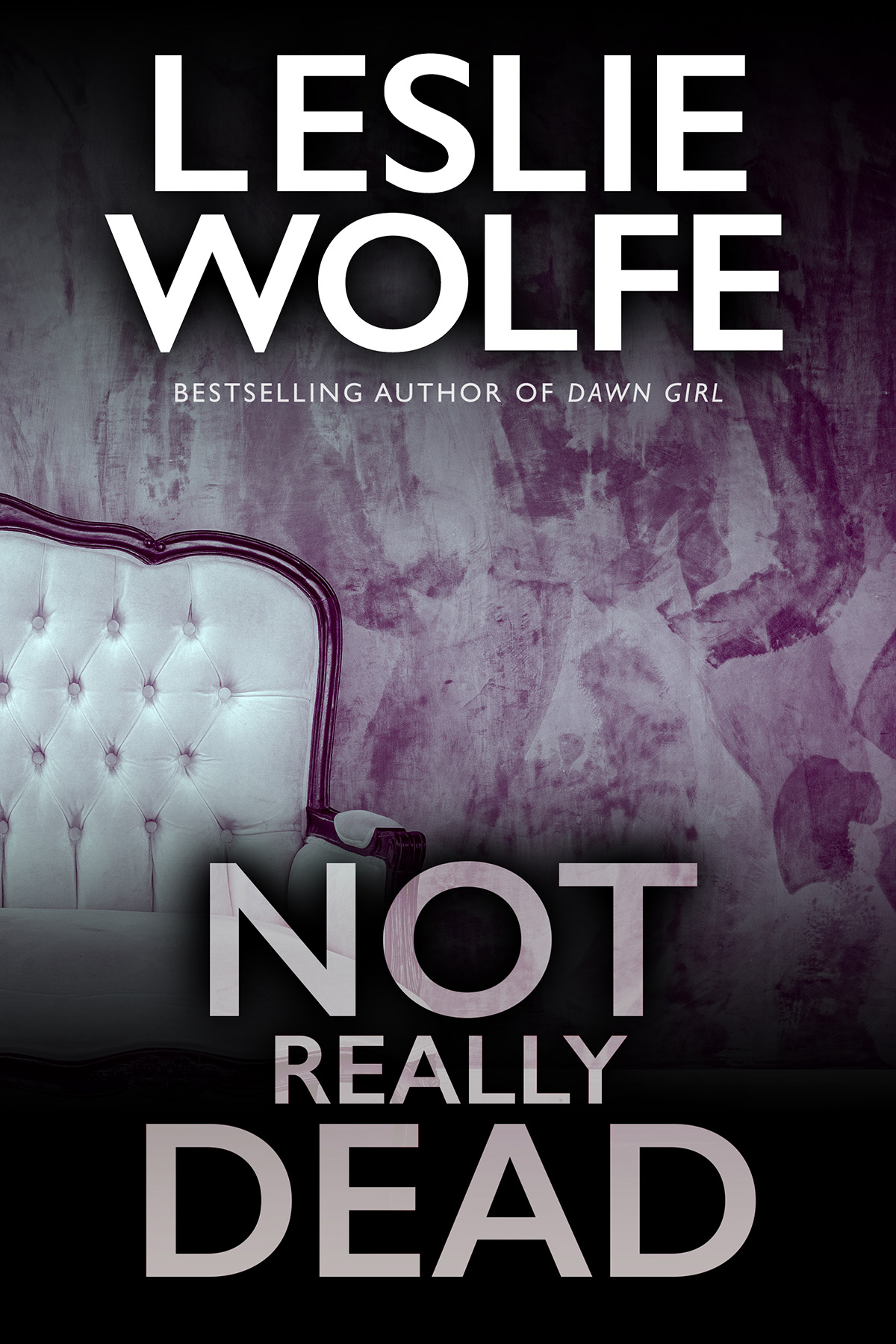 The crimes: horrifying
After a high-profile victim survives a brutal attack in her own home, FBI Special Agent Tess Winnett accepts to handle the investigation off-book. With every question she asks, the truth unveiled poses more questions but leads to only one possible conclusion: The Word Killer is back.
The evidence: disturbing
The Word Killer has emerged after years of absence, more blood-thirsty and vicious than ever. Yet his identity remains hidden, a mystery figure among the city's millions, despite DNA evidence left at each crime scene. An impulsive murderer, disorganized and lightning-fast, fueled by an all-consuming rage that cannot be quenched. The worst kind of killer there is.
Then why did his latest victim survive? Why was Danielle still alive?
The memories: agonizing
A strong sense of deja-vu brings unwanted memories from a buried past Tess never wanted to relive. But if she wants to save the lives at stake when the killer's latest deadline expires, she has to embrace who she has once been: the victim, the survivor, the fighter.
If she makes one mistake, lives will be lost. If she doesn't see him coming, lives will be lost. And the blood will be on her hands.
Not Really Dead
by Leslie Wolfe
One number, one letter: 3D. Two characters, nine cuts, their edges always crossing, carved sharply into Danielle's bleeding flesh. She'd seen it before. On his other victims' bodies.