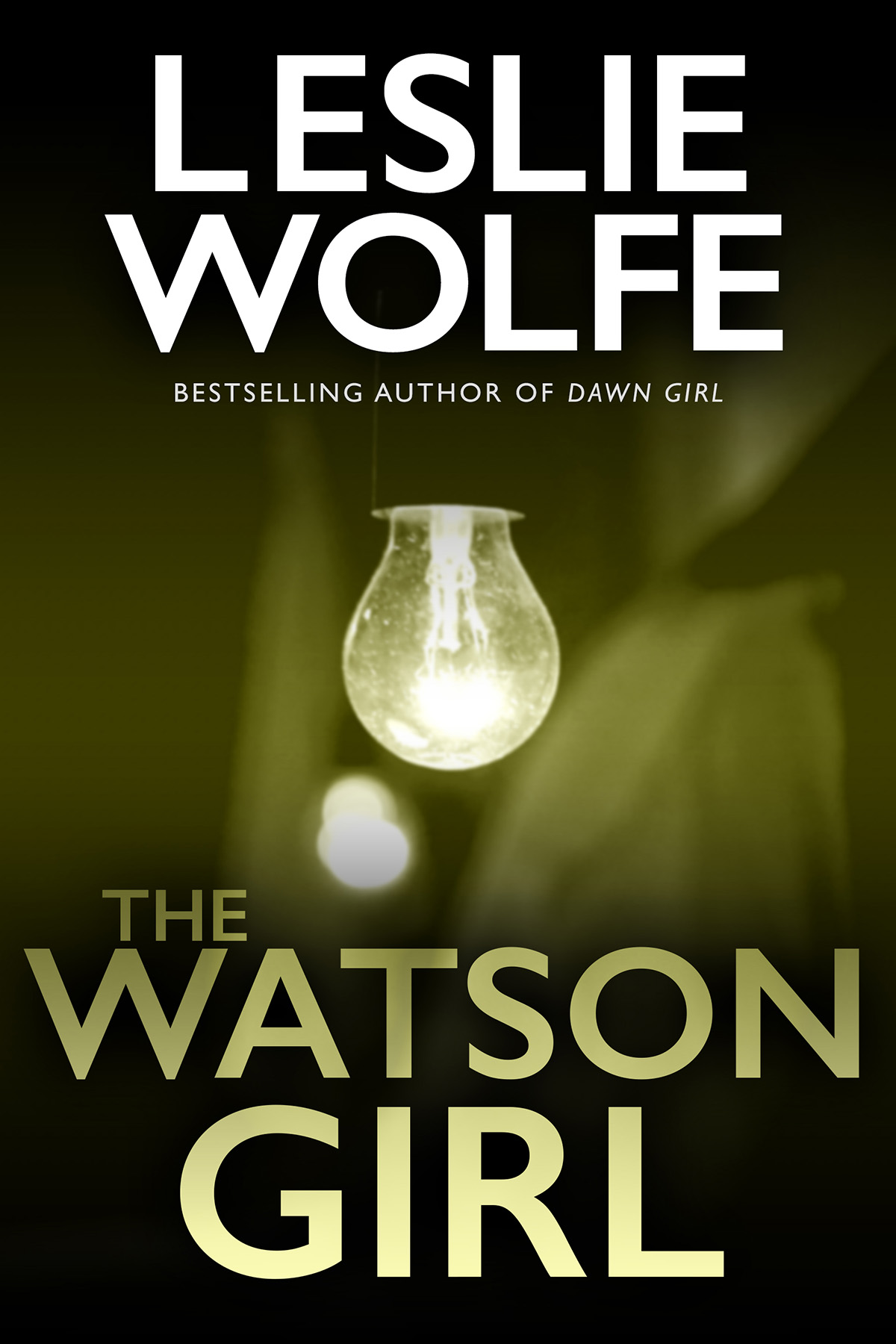 She's unharmed but not unscathed
For fifteen years Laura Watson believed her family's killer had been caught and was awaiting execution on death row. While she moves on with life with her adoptive family, she also lives in terror and uncertainty of the fear that she will one day remember what really happened that night.
She's The Watson Girl
As a therapist conducts regression session treatments in an attempt to bring back Laura's lost memories, little does she know that the closer she gets to the truth, the less time she has to remain alive. Now, the real killer is ready to silence her for good, before she can remember the details of that horrifying night.
She's a serial killer's loose end
Smart, relentless and short-fused FBI Special Agent Tess Winnett and her team now search for the serial killer who has managed to stay hidden, but who is now ready to strike once more to silence one last remaining witness.
Tess will hold nothing back to stop the killer before he takes another innocent life. Even risking her own in the process.
Laura Watson's family was murdered fifteen years ago.
That was only the beginning. His beginning.
If you're the apple of his eye, you're already dead.
The Watson Girl
by Leslie Wolfe
Can she remember what happened that night, before the killer she thought was caught can strike again?
Join the ingenious and strong-willed FBI Agent Tess Winnett in her action-packed search for the prolific serial killer who once made a mistake. Addictive!