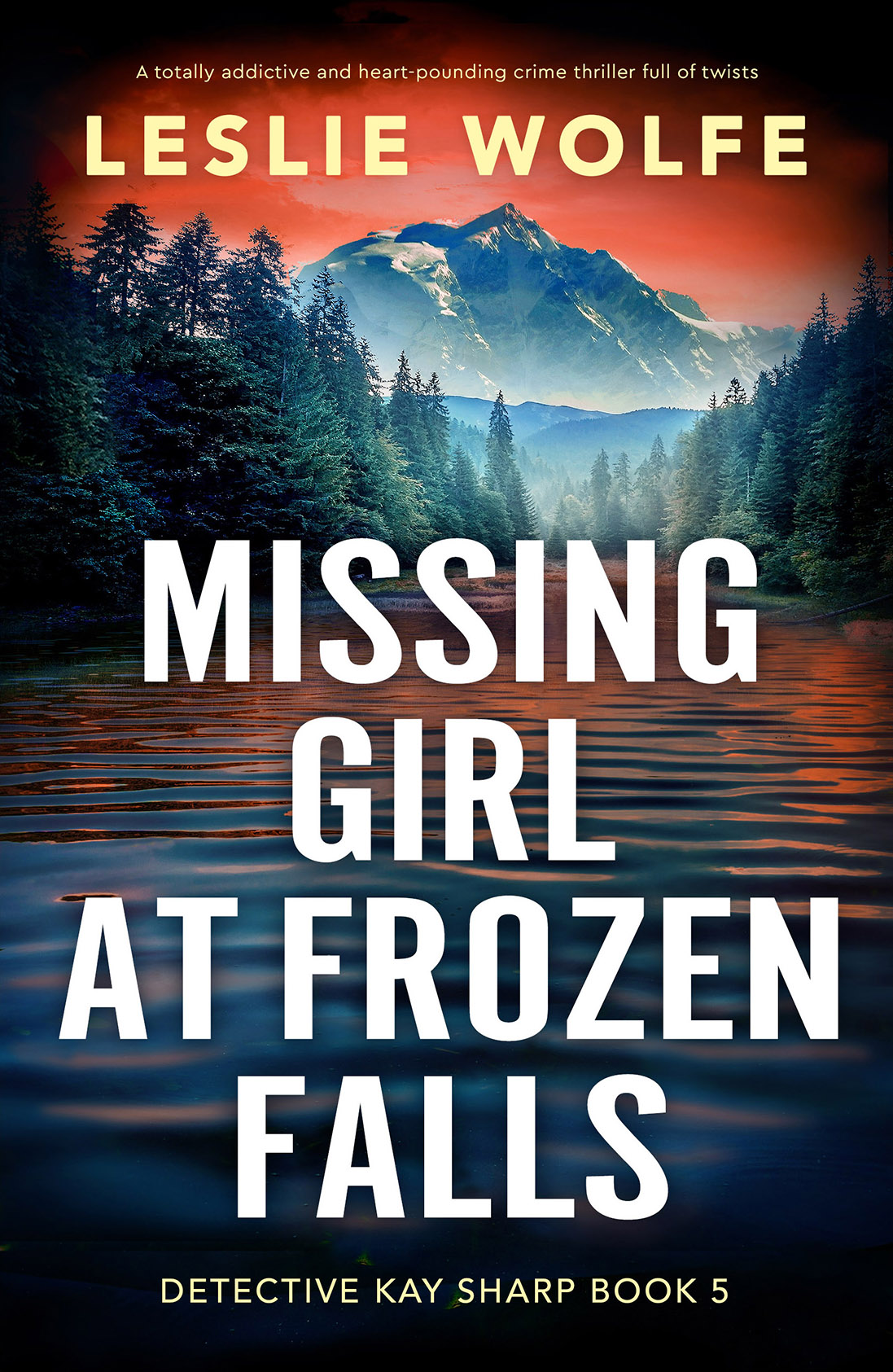 On a crisp autumn day in the small town of Mount Chester, Detective Kay Sharp comes face-to-face with the past she has spent the last decade running from. Her ex-husband, Brian, has been accused of murder.

Seeing Brian brings a flood of painful memories—he betrayed her in the worst possible way. Yet despite her heartbreak, Kay is willing to put her career on the line to prove his innocence.

Brian is accused of killing Kay's former best friend, Rachel—the woman he cheated on Kay with, getting her pregnant. The blood drains from Kay's face; she received a voicemail from Rachel two days ago. "I hope you'll forgive me," she'd said, her voice fraught with tears. "I know I have no right, but I need you." Kay's stomach plummets. By the time she called back, Rachel was already dead. Could Brian really be the murderer?
Missing Girl at Frozen Falls
by Leslie Wolfe
Think you know the meaning of gripping? Think again! Leslie Wolfe takes gripping to a whole new level.
Fans of Lisa Regan, Robert Dugoni and Kendra Elliot will be addicted to this twist-filled page-turner.