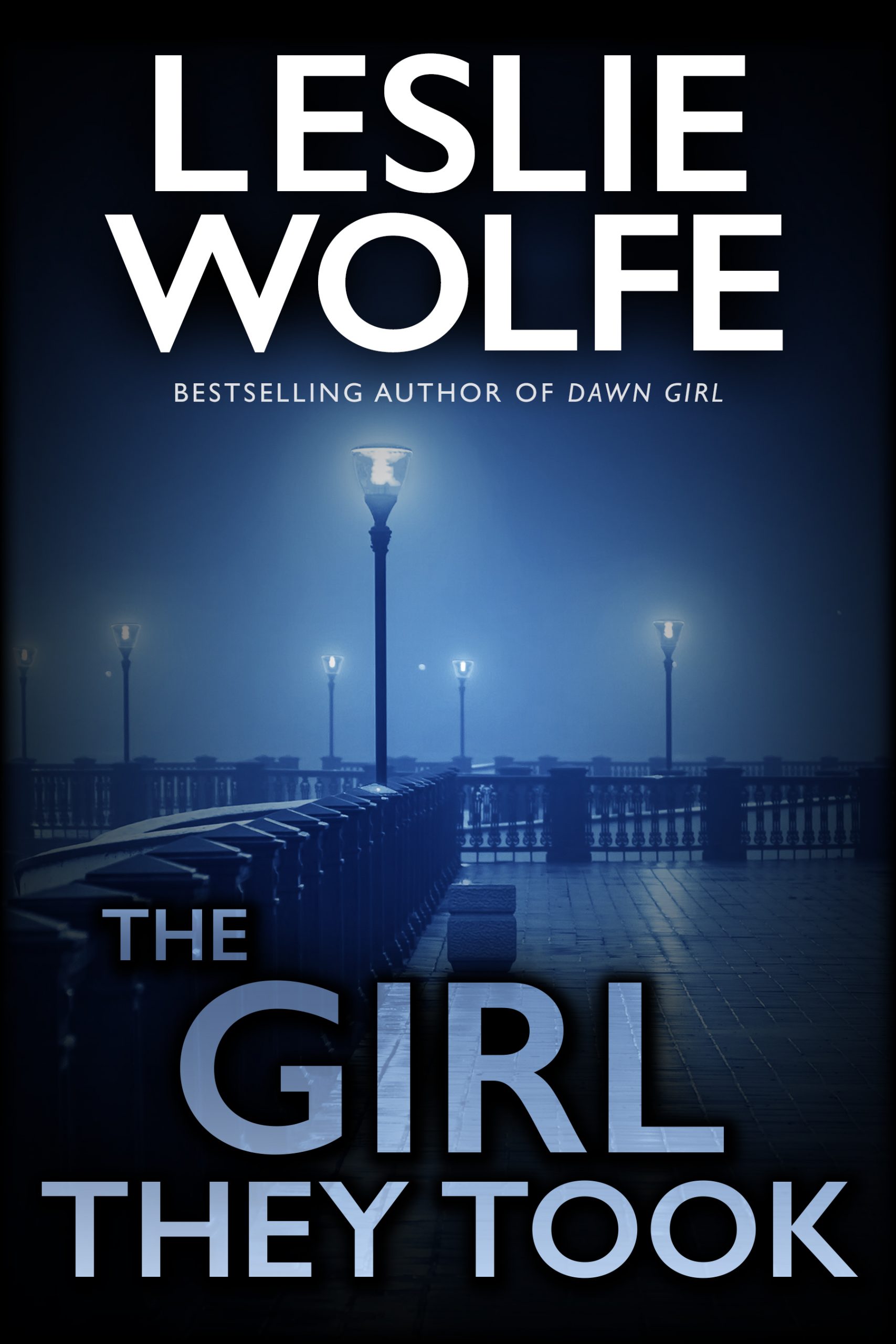 The girl: taken

After nine-year-old Paige disappears without a trace, FBI Special Agent Tess Winnett is called to investigate one of the boldest kidnappings the bureau has seen. The girl was taken from a theater filled with witnesses, in the middle of a children's play. And no one saw anything.

Starting a frenzied search and following leads that seem to suggest a link to the girl's father, the state district attorney, Tess is stunned to learn of a ransom call that points to an entirely different motive, old as time itself: money.

The first twenty-four hours: critical

Frantic for answers and painfully aware of each passing moment, Tess has a choice to make: trust her instinct and follow the leads that seem to indicate an organized crime connection? Or give in to the demands of the parents and assist with the ransom payment?

The odds of finding Paige alive drop with every passing second, and making the wrong choice would seal her fate. Her blood would be on her hands.
The Girl They Took
by Leslie Wolfe
Where her daughter had played Gretel in front of a cheering audience, only two faint stage lights remained. The theater was deserted and eerily silent; the only sound she could hear was her own heart, pounding in a frenzy against her chest. She rushed outside and stopped sharply at the top of the stairs, stunned, her blood turned to icicles. Darkness had fallen, thick and filled with ocean mist, lampposts like ghosts sprinkling yellow haloes in the sky.

Paige was gone. They'd taken her little girl.