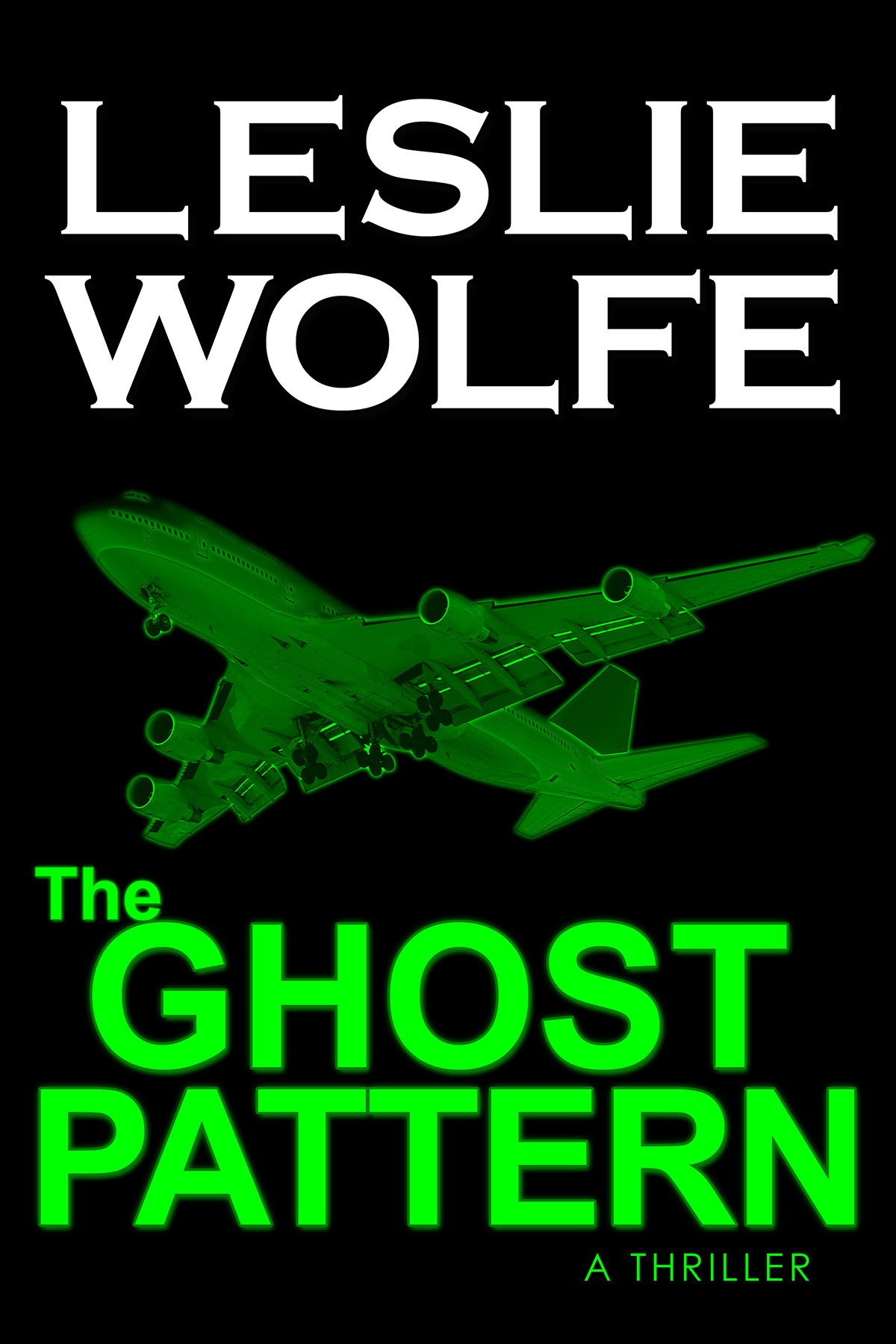 When enemy interests employ the use of modern tools, weapons, tactics, and theories to achieve goals, the results have destructive, bone-chilling, and disturbing physical and emotional effects. Today's enemy is tech-savvy, manipulative, powerful, well-funded, and supported by entire networks of global experts.
A Scottish offshore drilling platform in the North Sea becomes unresponsive to all communication attempts.
In Moscow, the Russian president and his top advisors seek the best, fastest strategies to defeat and ruin the United States. More recently, that includes government-sanctioned incursions.
A commercial flight, carrying 423 passengers and 18 crew from Tokyo to San Francisco, disappears in the middle of the Pacific Ocean. Why?
A captivating and unsettling page-turner, "The Ghost Pattern" explores a new dimension of military conflict, one that ripples around the world on a daily basis without making any headlines. Or without making the right headlines. What's really going on behind the scenes?
Alex Hoffmann returns as the heroine of "The Ghost Pattern." She embarks on a breathtaking expedition to stop a brilliant enemy mastermind in his tracks. Risking her life and challenging everyone's beliefs, she is relentless to find the truth and the man who threatens the core of human existence.
Join Alex on an explosive mission as she ventures behind enemy lines in a heart-stopping race against time and against all odds, in this fast-paced, riveting medical thriller.
The Ghost Pattern
by Leslie Wolfe
There's no willpower, no intelligence, and no spirit that won't succumb to the right mix of drugs.